Welcome to Meeting Mojo, a platform to support potential applicants in finding partners for the Newton-Kâtip Çelebi Fund UK-Turkey Agri-Food competition.
On behalf of the funders Innovate UK and TÜBİTAK, the Knowledge Transfer Network (KTN) is hosting this platform for both Turkish and UK applicants. Please note that there will not be any physical meetings held - all activity will be hosted online for you to pursue further.
Below you can find: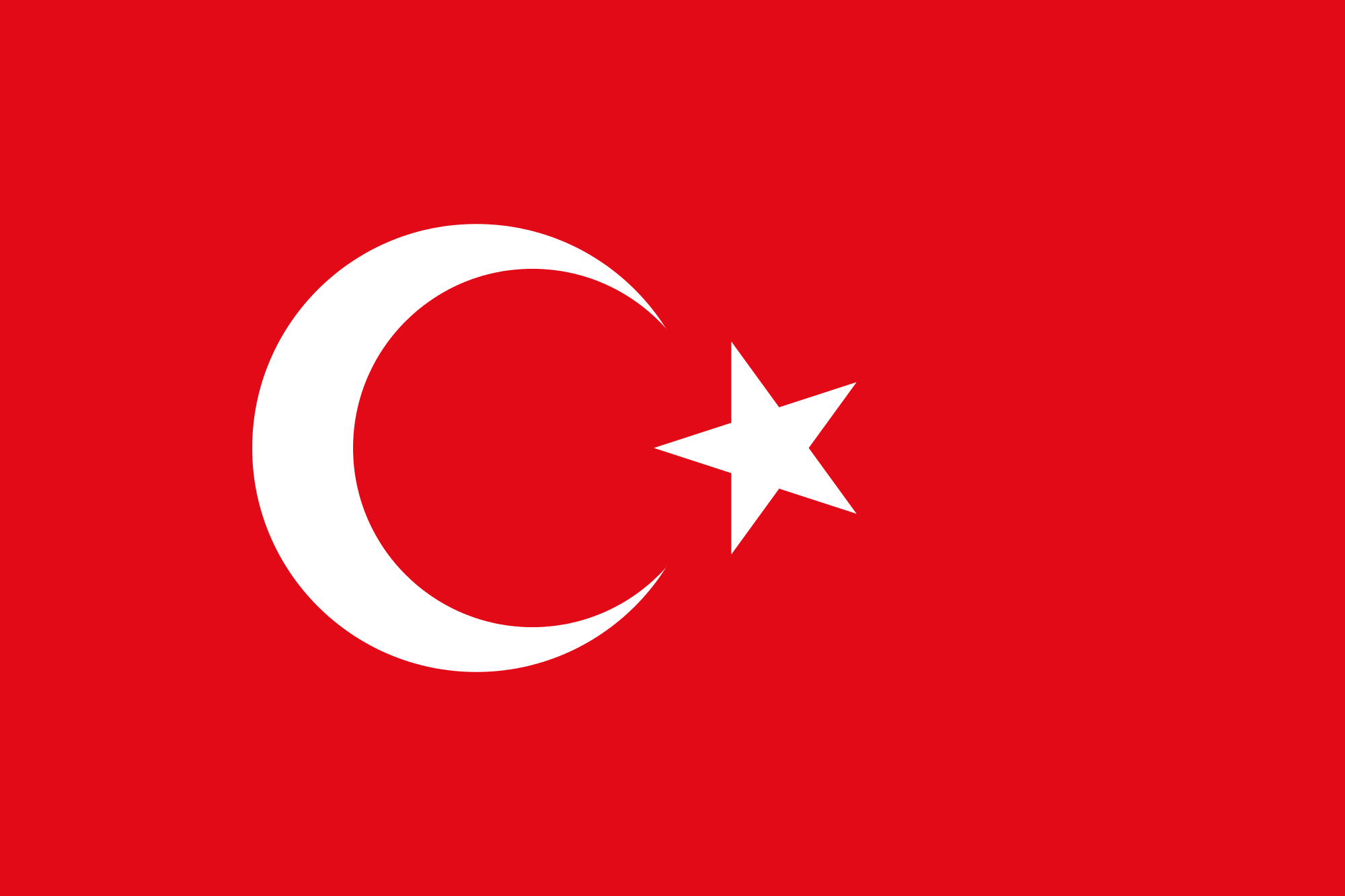 Turkey: Albi Dis Ticaret Ve Yatirim; Ankara University; Aperigae Information Technologies Consulting; Bionorm Natural Products; Bogaziçi University Innovation Center; Derby Technical Textiles; Doktar Digital Agricultural Engineering; Dokuz Eylül University; EBİLTEM-TTO; Ege University; INKA Construction Chemicals; Izmir institute of Technology, Chemical Eng. Dept.and Bioengineering Dept.; Kahramanmaraş Sütçü Imam Uni; Kayseri Seker Fabrikasi A.S; Mimar Systems; Nehir Biyoteknoloji; Otonom Teknoloji Robotik Elektronik ve Yazılım San.; TARBIO Biotechnology; Technology Transfer Office; Triodor Software; TÜBİTAK; UDEA Elektronik A.Ş; Yesil Gubre.

UK: Abertay University; AgriLedger; Bionema; Branscan; Campden BRI; Cascade Technologies; Cellexus; CENSIS; Cranfield University; EVERON Energy; Geoinfo Fusion; Green Fuels Research; Glass Technology Services; Growing Research International; Harper Adams University; Liverpool John Moores University; Mothive; N8 AgriFood; NIAB; PepsiCo; Pera Technology Solutions; Phytoponics; PlantM; RAL Space (STFC); RDS Technology; RedKnight Consultancy; Rezatec; Royal Holloway University of London; Sheffield Hallam University; SmartBell; University of Leicester; University of Portsmouth; Water Powered Technologies; Weatherquest.
Registering
Go to the 'Register' icon at the top menu and complete the form.
Remember - the more details you include, the easier it will be for other participants to understand what your organisation is offering, and what kind of partners you need to complete your consortium. Starred fields are mandatory and your application cannot proceed without them.
(Please note, your organisation address and phone number will not appear in your public listing for other organisations to see, but adding these will help the site admin to check your organisation.)
Authorising your account
Once you have submitted the form, you will be sent an automatic email to confirm your application is being processed. Emails are sometimes filtered by your provider, corporate IT or application settings. If you don't receive an email, please check your Spam folder.
It will take up to 24 hours (Mon-Fri) for the site admin to confirm your registration. Until your registration has been confirmed, you will not be able to search for partners.
However, in the meantime, you can log into your account and add any other details if you wish - an organisation logo, or additional people from your organisation.
Once your registration has been confirmed, you will receive an automatic email with your login details which will also include a link to authorise your account.
Searching for partners
In the top menu on this page, click 'Search' to view and search listings.
On the left of the page is a search tool to help refine your selection - you can sort by country, by type of organisation and registrants' area(s) of interest based on the competition scope. Please note that if no registrants have yet specified a particular area of interest, it will not appear on the drop-down menu.
Alternatively, to see who has newly registered, you can order by date of entry using the selection tool above the listing.
The search tool is hierarchical, so the second category you select will be a subset of the first. If you then wish to start a new search, please click 'Reset' on the Search tool before starting again.
Sending messages to potential partners
In your chosen participant's entry, click on the 'Send message' icon to start your discussion. The participant will receive an email to alert them to the fact that you have sent them a message.
Your sent messages are displayed in your 'Messages' section.
Receiving messages from potential partners
If another participant has sent you a message, you will receive an email informing you.
DO NOT reply to this email direct (it has been automatically generated by Meeting Mojo and any replies to it will not be received by the participant). You will need to log into Meeting Mojo and reply to the message via your 'Messages' section.
Any queries about Meeting Mojo?
Check the FAQ guide which contains instructions on how to use Meeting Mojo, including how to reset your password.
As part of the Newton-Kâtip Çelebi Fund programme, Innovate UK and TÜBİTAK (the Scientific and Technological Research Council of Turkey) are inviting proposals for innovative commercial solutions to challenges in the agri-food sector in Turkey.
Proposals should be from UK and Turkish businesses working together, and where appropriate, with UK and Turkish researchers. Proposals should suggest ways to:
use waste by-products and residues to reduce their negative environmental impact and add value
improve the agricultural productivity of small and medium sized-farmers by upgrading agricultural technology
improve animal and plant breeding, in Turkey.
This is about working to solve challenges within Turkey's agri-food sector, and therefore the principal market a solution needs to consider is Turkey.
UK funding information
Innovate UK Competition Webpage
Recording of Innovate UK Applicant Briefing Webinar, held on 17 May
Key Dates
Registration deadline: Noon, 16 November 2016
Application deadline: Noon, 23 November 2016
If you have any questions about the UK competition scope and application process, talk to Innovate UK's dedicated Competitions Team, Monday - Friday 09:00 - 17:30:
support@innovateuk.gov.uk
0300 321 4357
Turkey funding information
Key dates
Registration deadline: 11 November 2016
Application deadline: 23:59, 23 November 2016
If you have any questions about the Turkish competition scope and application process, please contact TÜBİTAK, Technology and Innovation Grant Programmes Directorate:
1509@tubitak.gov.tr
444 6690
Presentations and Recording from Brokering Day
On 7 September, Knowledge Transfer Network and FCO Turkey, on behalf of Innovate UK and TÜBİTAK, organised a Brokering Day. The event was held concurrently in London and Ankara, with the majority of sessions live-streamed between the two cities. It offered an opportunity for both UK and Turkish participants to gain valuable information on the competition and to pitch their challenges or innovation.
Presentations and Recording from Partnering Webinar
On 16 June, KTN held a partnering webinar at which UK and Turkish participants were given the opportunity to pitch their project ideas or technology offerings to help find partners, and representatives from Innovate UK and TÜBİTAK presented on their respective sides of the application process.
Enterprise Europe Network (EEN)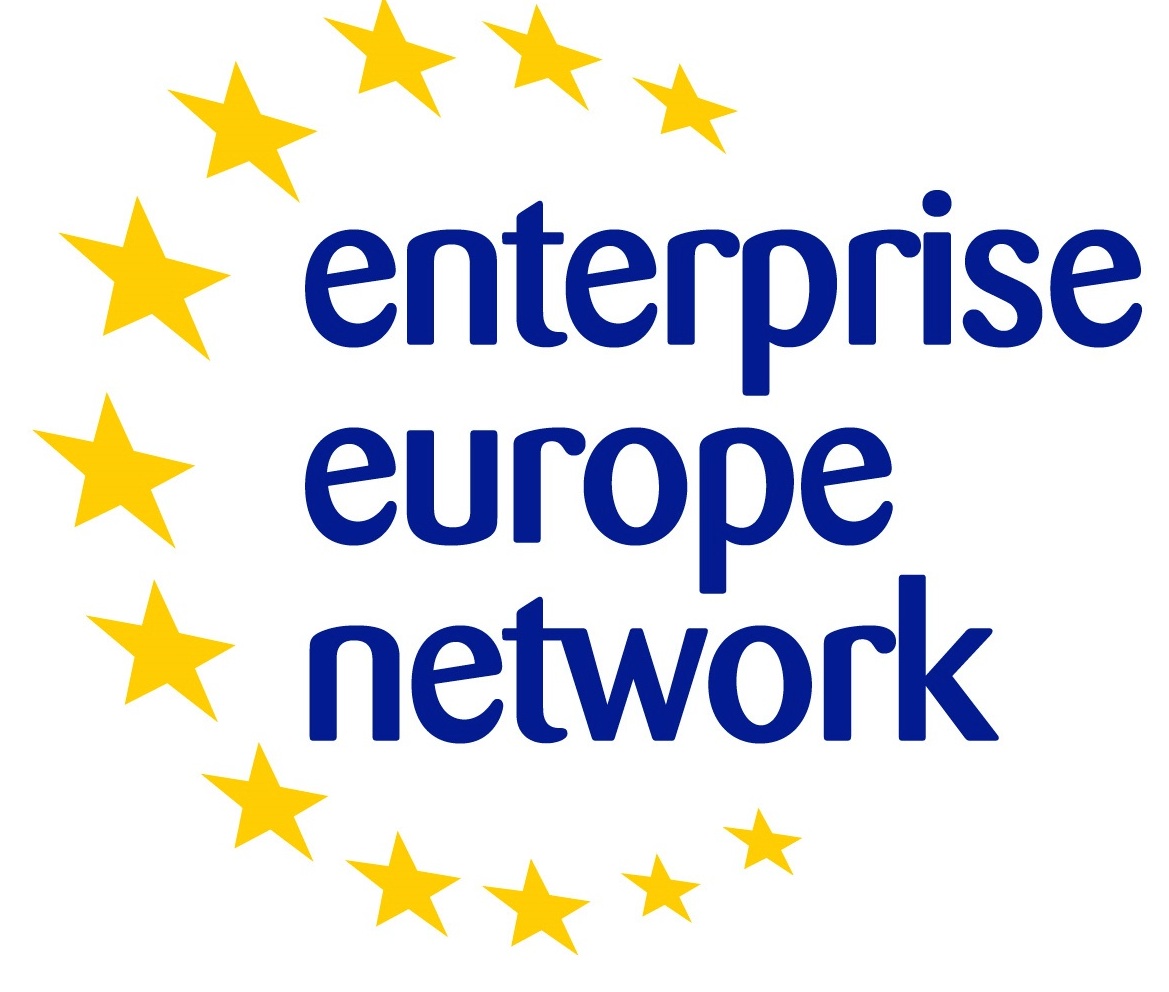 The Enterprise Europe Network operates in the UK and Turkey and can help to find potential project partners. Find out more on their website here.


The Knowledge Transfer Network is the UK's Innovation Network. It works closely with Innovate UK on networking activity around the Newton Fund, crucial to help participants to meet and develop collaborative partnerships. Find out more here.